COMMUNITY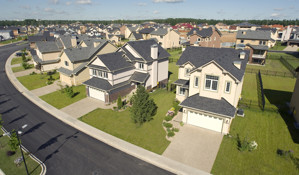 Which county and city do you prefer?
Walking or driving distance to Shopping?
Close to parks and recreation?
AMENITIES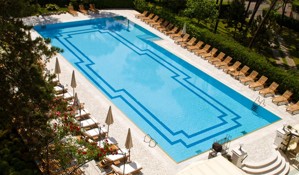 Swim and Tennis?
Club House?
Golf Course?
HOUSE STYLE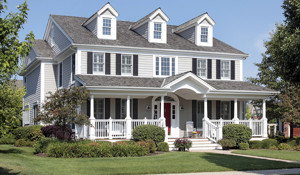 What architectural style of home do you prefer?
Single family home, townhome or condo?
Do you prefer one-story or two-story
Home many bedroom/bathrooms do you need?
HOME CONDITION
Do you prefer new home or an existing home?
How old of a home would you prefer?
Do you want to renovate or have move-in ready?
HOME FEATURES
Decide how important the following features are to you in your new home. Are these must haves, would likes, willing to compromise, or not important?
INDOOR
Formal Living Room
Formal Dining Room
Eat-In Kitchen
Master On the Main
Hardwood Floors
Basement
Laundry Room
OUTDOORS
Front Yard
Back Yard
Fenced Yard
Garage (__ cars)
Patio/Deck
Pool
Great View
WHAT OTHER FEATURES ARE IMPORTANT TO YOU?
I would love to talk with you about finding your dream home.  It can seem overwhelming if you do not know what you really want in a home.  Use this page to help you determine what features are most important to you in a home. Decide where you want to live - what city, what county, what school system. Then call me anytime to discuss your options. I'm always available to help!
Cell:  770-316-2051
Email:  rose.barrett@metrobrokers.com
I look forward to helping you find your perfect home!