Ready to Sell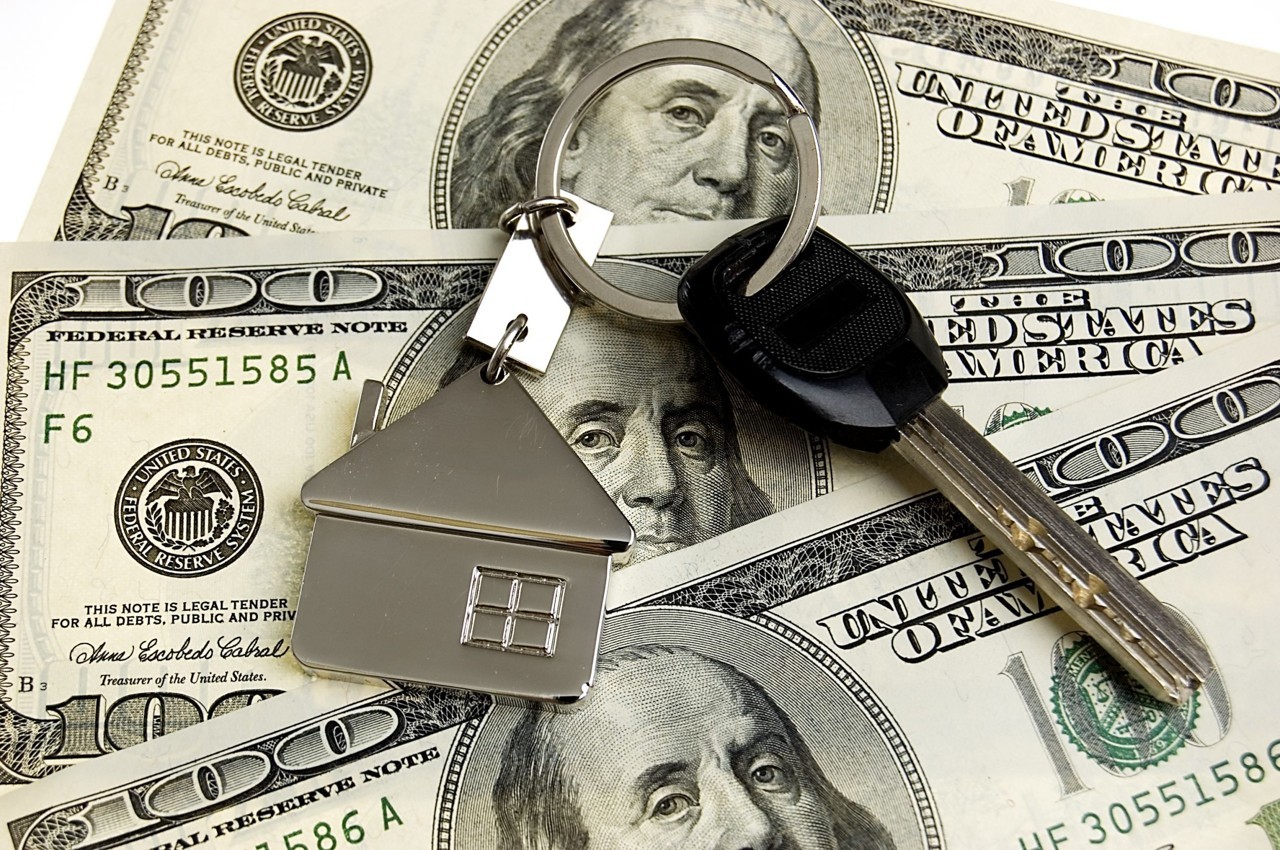 READY TO SELL?
Is it time to upsize or downsize?  Are you being relocated? No matter which situation you find yourself in, your home has become more than just a roof over your head.  You may have lived there for a year or 30 years, but a place you have made precious memories, started big dreams, meet neighbors who have become lifelong friends and lived in a community you know and love.  Not to mention all the blood, sweat and tears with your remodeling and decorating.  So, when it comes time to sell, it's a big decision I know you did not make lightly and I will always keep this in mind when selling your home.  It may seem at times like it seems very robotic but I promise to take care of this prized possession you have decided to let go.
There is a lot that goes in to selling, including preparing it to go on the market, pricing it properly, handling all offers, inspections, appraisals and moving smoothly to closing. It can be a emotional roller coaster, but it can also be exciting and rewarding.
I'm here to help! As a Realtor, I make it my mission to know your local area.  I have the experience and knowledge to guide you through the entire process.  If you're thinking about selling, take a few minutes to look through these resources, designed to answer your initial questions about selling.  Then feel free to give me a call so I can answer other questions you may have and talk with you more in-depth about the process.
My expertise can help you go from FOR SALE to SOLD!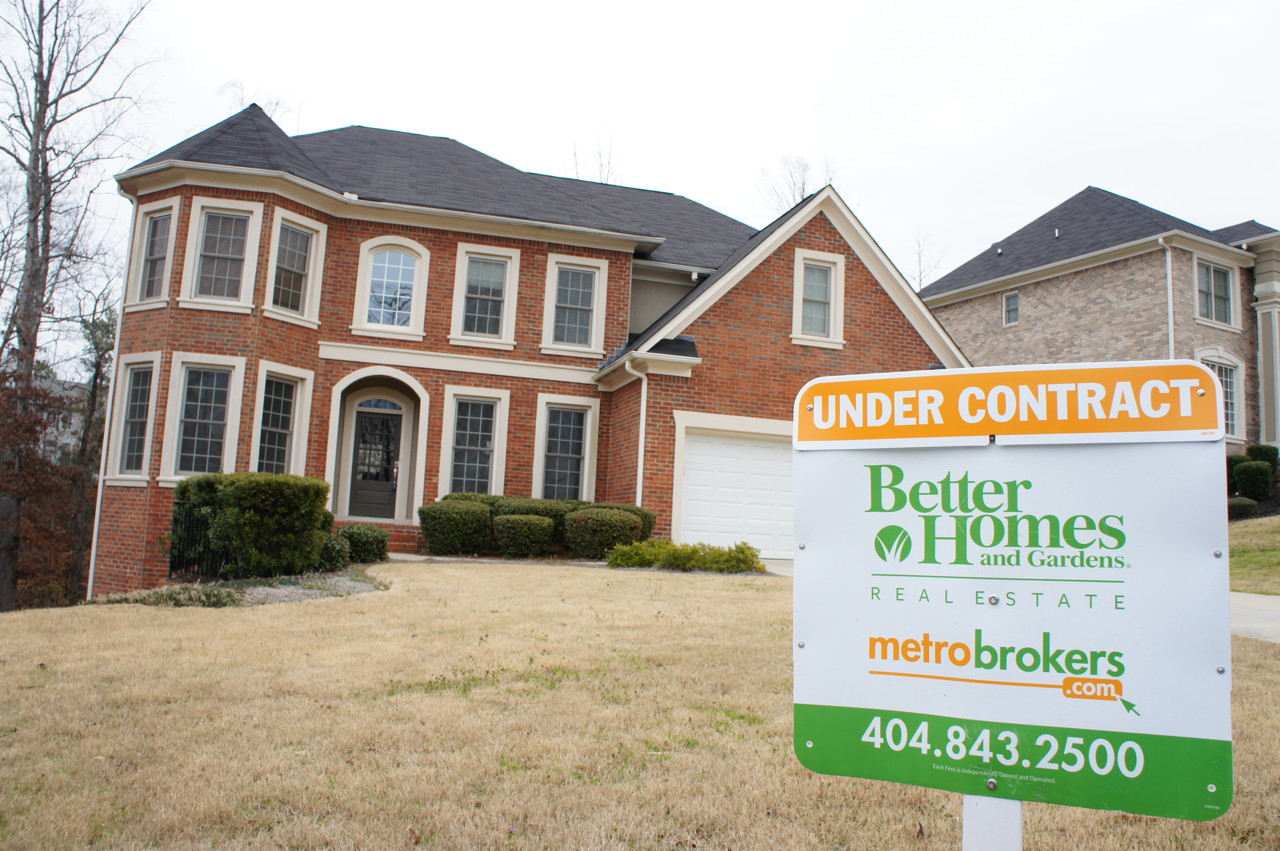 Setting Price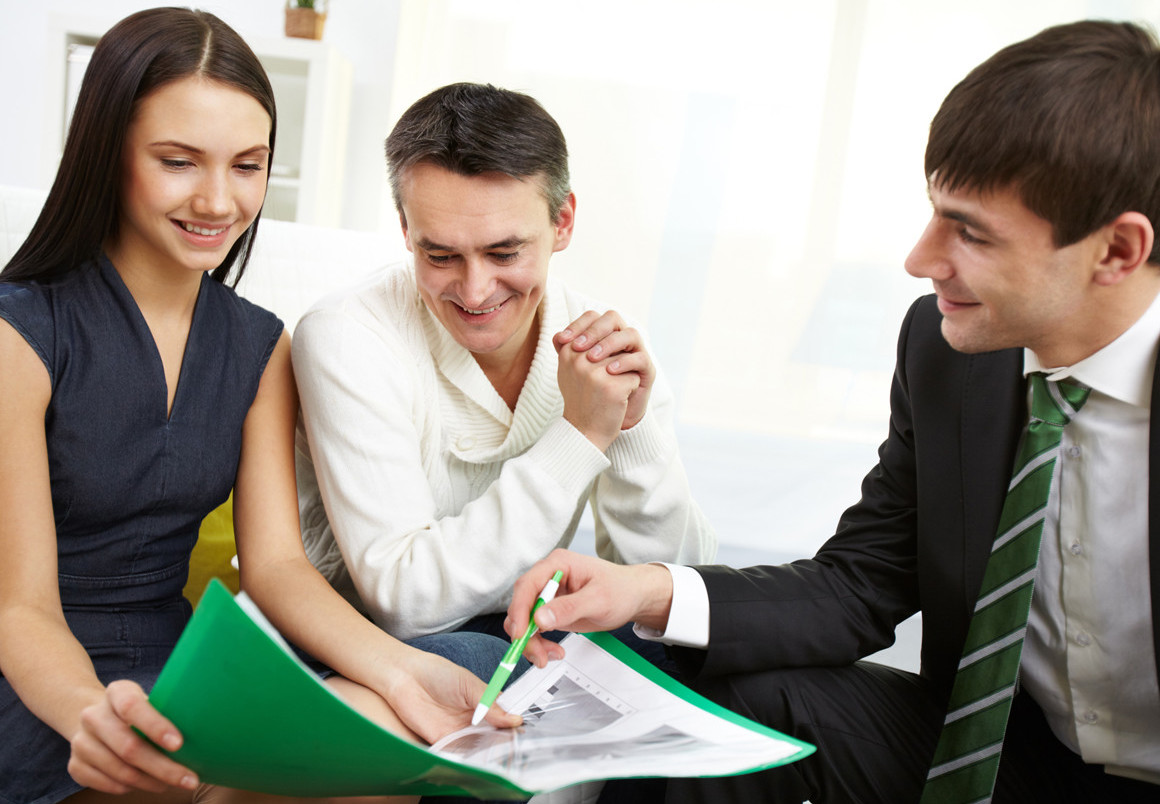 I can prepare a Comparative Market Analysis (CMA) report to help establish the value of your property.  This report reflects the asking prices, sold prices and days on the market of similar properties in your area along with the current inventory of homes for sale and compares the features of each property.
Ultimately, nothing else matters if a buyer is not willing to pay the price.  Even in a sellers market, the buyer holds the cards. The CMA data is meant to help guide in setting a price, but since most homes are not exactly like the one next door, there are no guarantees they will both sell for the same value.
You may also consider hiring a State approved Appraiser to do a Pre-Appraisal prior to Listing.  Appraisers also research current market value of similar homes in the area as well as fluctuations in the market but this may give you a better ease at the price point you feel is achievable.
Price it right from the start.  Currently this is a sellers market but if you overprice your property, you are helping your competition sell first and faster!  Use the information CMA to see what homes sold for in your area quickly and what price they listed.  Sellers often tend to think since it is a sellers market they can start off high in hopes of getting the most for their home and then lower price if needed.  This can back fire and you may find  your home just sitting while others around you sell.
The National Association Board or Realtors shows 80% of your lookers will come through during your first 30 days on the market.  Foot traffic can slow considerably, if you have used those first days to test the market on price, you may miss out on a sale.  Make you be your first impression a good one, you only get one chance!
Selling a home can be very emotional, it represents your style, memories, life experiences.  Instead, try to think of this home as no longer yours once you put it on the market, thinking of it as a product that you're trying to promote and sell, it will make it much easier.
Home Preparation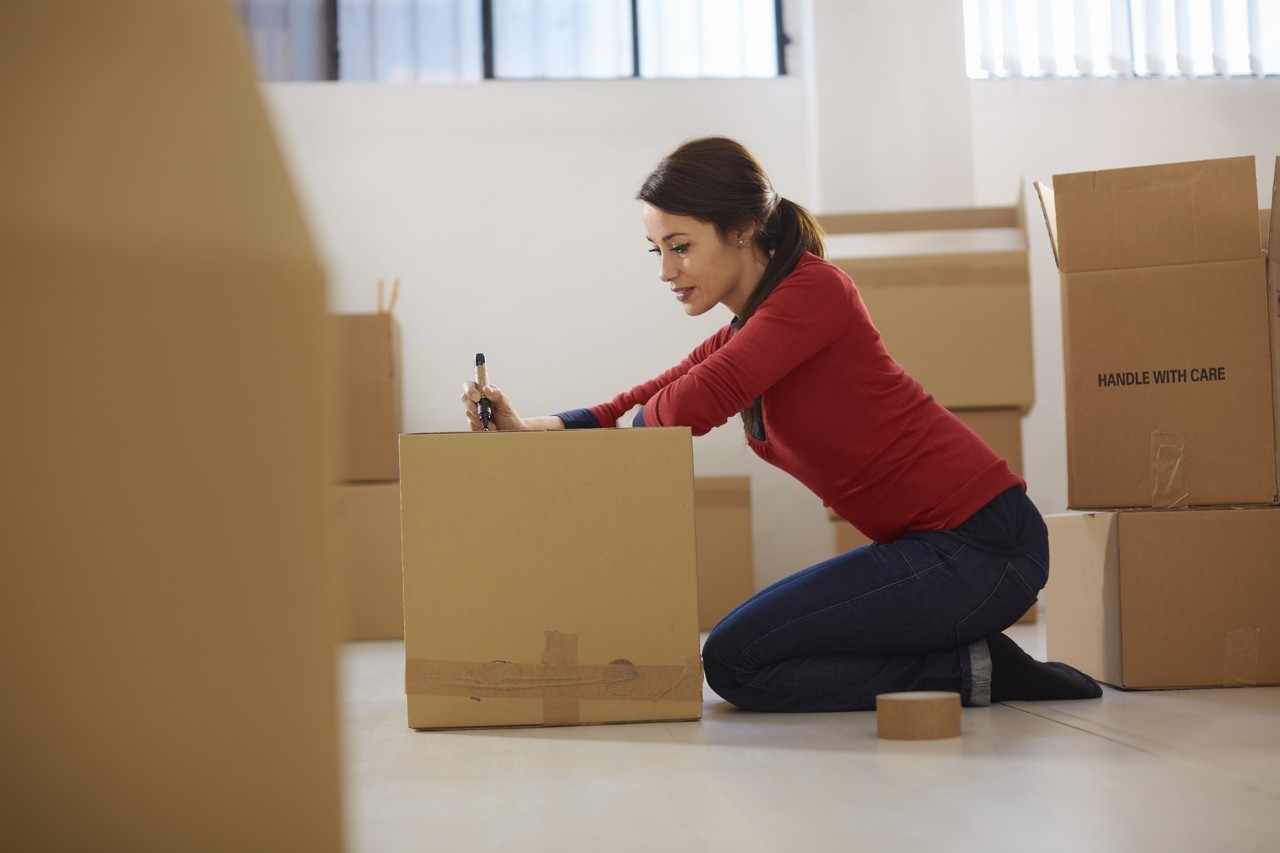 Show the Space. The more space you can show, the better.  In the kitchen pack up extra appliances, in bedrooms/hall closets pack up extra blankets, coats and shoes.  Keeping only what you need for the current season.    If it looks to crowded for you, buyers will think it is too small for them.
Clean thoroughly. Clean the windows, corners, dust/cobweb free, empty the garbage, put away dishes and hang fresh towels.  When your home looks fresh, buyers feel like it has been well taken care of and can imagine themselves there.
Let the light in. Open all blinds and curtains and turn on lights before a showing.  Natural light makes a room feel more airy and spacious.
Depersonalize your home. Remove you family photos from walls and refrigerators, keep nick-nacks at a minimum.
Remove excess furniture. Too much furniture makes a room look smaller. With less furnishings to look at in each room a buyer can easily visualize the placement of their own belongings.  Again, the more floor space the bigger the room looks.
De-clutter.  This too will give the illusion of more space.  No shoes lined up by the doors, kitchen counter tops clear of too many appliances, bathroom counters clear of toiletries, toothpaste, perfumes, etc.  We want to show off your home, not your stuff.
Use neutral colors. Its a harsh reality but not every buyer will have your great taste, if you have a lot of bold colors, take the time to paint and neutralize the colors and patterns especially in bedrooms, bathrooms and kitchens.  If buyer feels like its move-in ready, they are more willing to pay asking price.
Fix all outstanding repairs.  Little things make a diffence like fixing a leaky faucet, patching holes in the wall, replacing cracked tiles or oiling a squeaky door, these are the most effective way to add value to your home. Buyers like to know a property has been cared for.
Curb appeal. Buyer's could judge a book by its cover so the first impression needs to be the most appealing it can be.  Make sure the lawn is always cut, plant a few fresh flowers, add fresh mulch to flowerbeds, remove weeds and be sure to trim bushes and trim lower branches on trees.
Metro Brokers Financial, Inc., 5775-D Glenridge Drive, Suite 200, Atlanta, Ga. 30328 A Georgia Residential Mortgage Licensee # 5892. NMLSR Unique Identifier # 163853. 404-847-2525