Sellers Basic Information
Right Pricing Is Important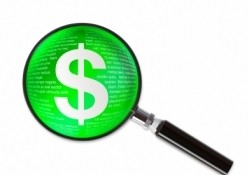 The right pricing is one of many factors getting buyers from looking online to walking through your door.
If you do not price your home correctly from the start it can be detrimental not only to your timeline but also your bottom line.
Several factors should be considered when trying to determine price, let me show you how my many years of pricing knowledge can work in your favor.
Meet Your Neighbors
Neighbors can be the best referral
Neighborhood Directory for New Buyers
HOA Information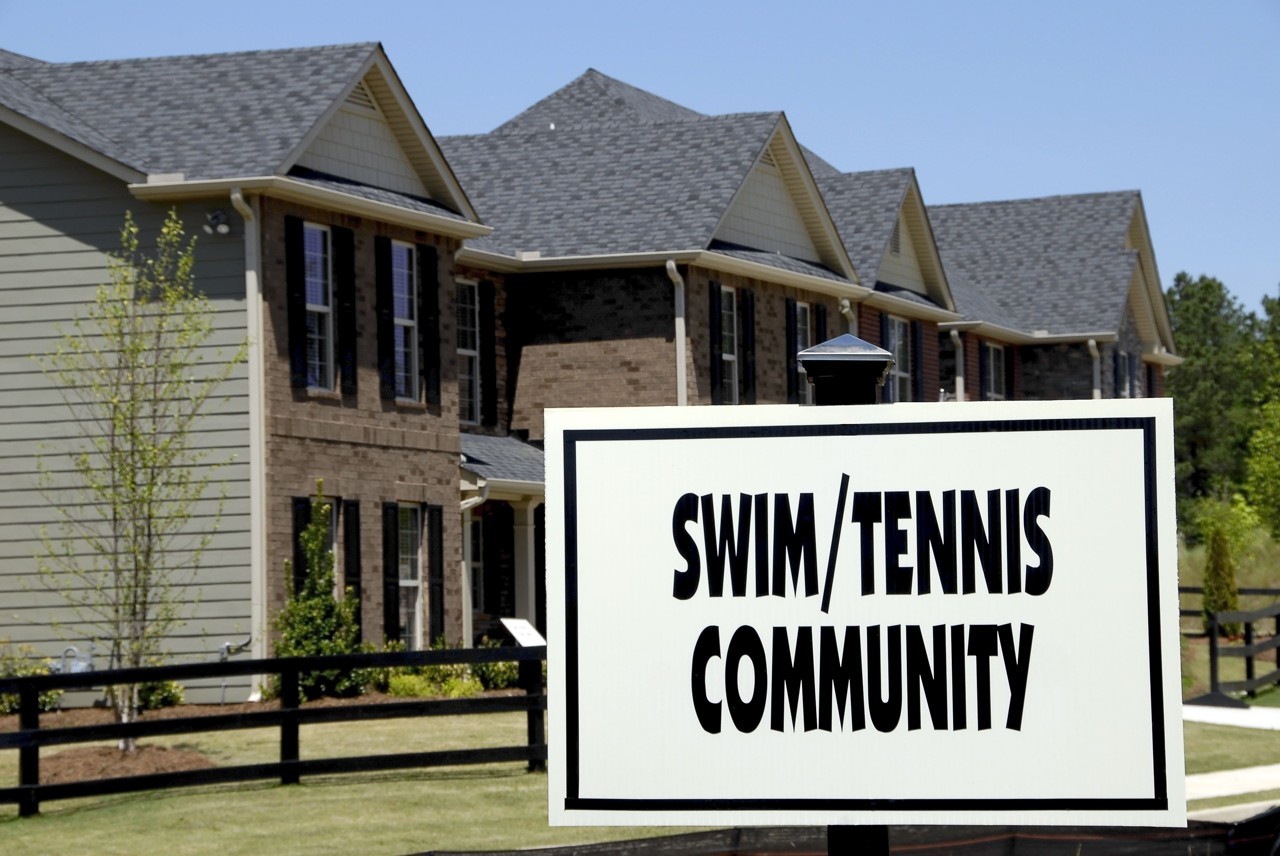 Swim/Tennis/Golf/lake/Clubhouse
Covenants
HOA Dues
Newsletters
Board Members
Resources
Have Utility Information Ready
Have Updated Log of All Improvements
Have School Information Available
Have Shopping & Resturant Information Available
Ready to Sell?
READY TO SELL?
Your home has become more than just a roof over your head.  Whether you have lived there for a year or 15 years, you have made precious memories, neighbors that have become lifelong friends and not to mention all the blood,sweat and tears with your remodeling and decorating.  So, when it comes time to sell, it's a big decision.
There is a lot that goes in to selling, including preparing it to go on the market, pricing it properly, handling all offers, and moving smoothly to closing. It can be a difficult process, but it can also be exciting and rewarding.
I'm here to help! As a Realtor, I make it my mission to know your local area.  I have the experience and knowledge to guide you through the entire process.  If you're thinking about selling, take a few minutes to look through these resources, designed to answer your initial questions about selling.  Then feel free to give me a call so I can answer questions and talk with you about the process.
My expertise can help you go from FOR SALE to SOLD!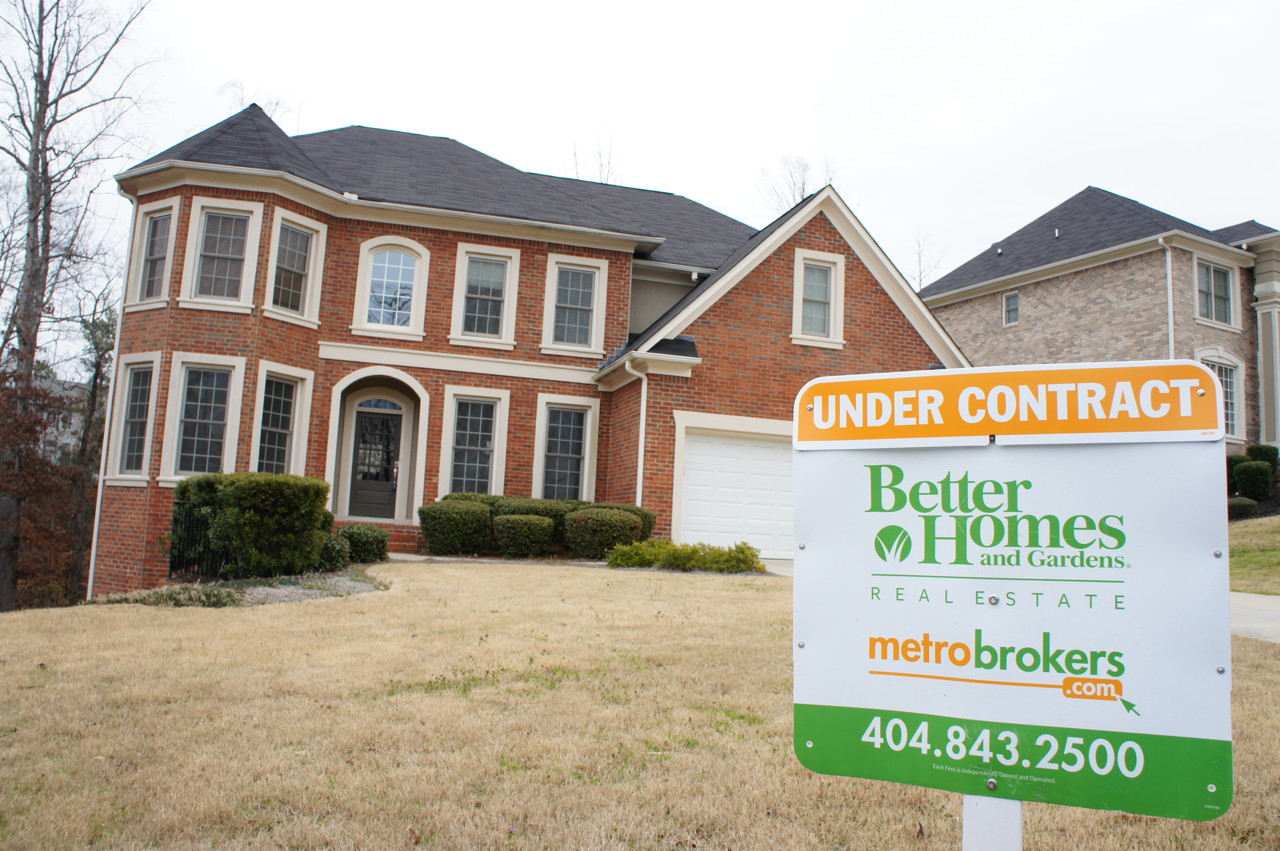 HOA Contact Information
121 Main Street, Alpharetta, GA 30328
(P) 404-843-2500 (F) 404-236-7119 brookstonehoa@gmail.com
Facebook.com/brookstone